My autobiography is just an outline that I use to keep my somewhat eventful life straight. It's a sketchy little grab bag of inchoate memories that I use to get some insight into my faults and my strengths.
My life is roughly divided into my childhood, from birth until 1974, my young working years and my middle age.
I've gone from poverty to the lower reaches of middle-class fortune over and over again in my life, traveled the world, been in punk rock bands, worked as an art director in Italy and the US, and generally exhausted myself in my never-ending struggle to keep my head above water in this cruel and inhospitable world.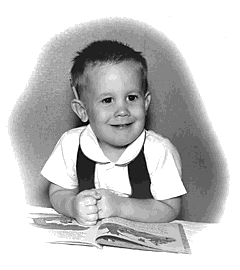 Tony Patti
Budding Creative